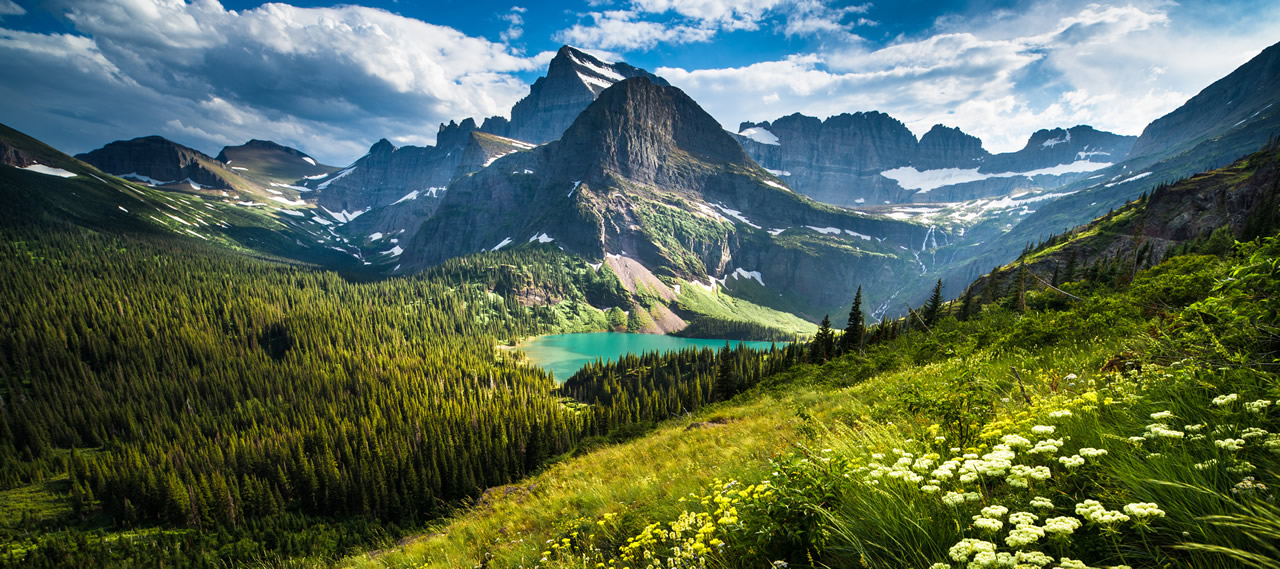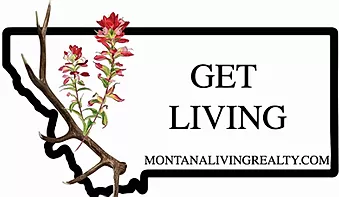 Welcome to Montana Living Realty. We value family, friendships and have a deep passion for working hard for our clients. Your experience with us is our priority. Our team will work along side you; together we will achieve your goals. We are honored to work with you & greatly appreciate your business, referrals & continued support as we continue to partner with our local communities as well as past, present & future clients. 
REALTOR®/GRI/BROKER/OWNER
Jessica Hedges is Broker/Owner of Montana Living Realty. Jessica has been in real estate since 2010 & received her Graduate Realtor®️ Institute endorsement. As an entrepreneur, Jessica found her true passion in real estate when she founded Montana Living Realty. Jessica prides herself on being able to help educate & guide each client by being upfront & honest making the transition as smooth as possible. 
Janice Calf Looking is a licensed Realtor®️ & takes a direct, hands on approach with each client, hoping to build a long-term relationship with each family. Her caring nature and experience serves her clients well, whether your family is looking to buy or sell in north-central Montana.