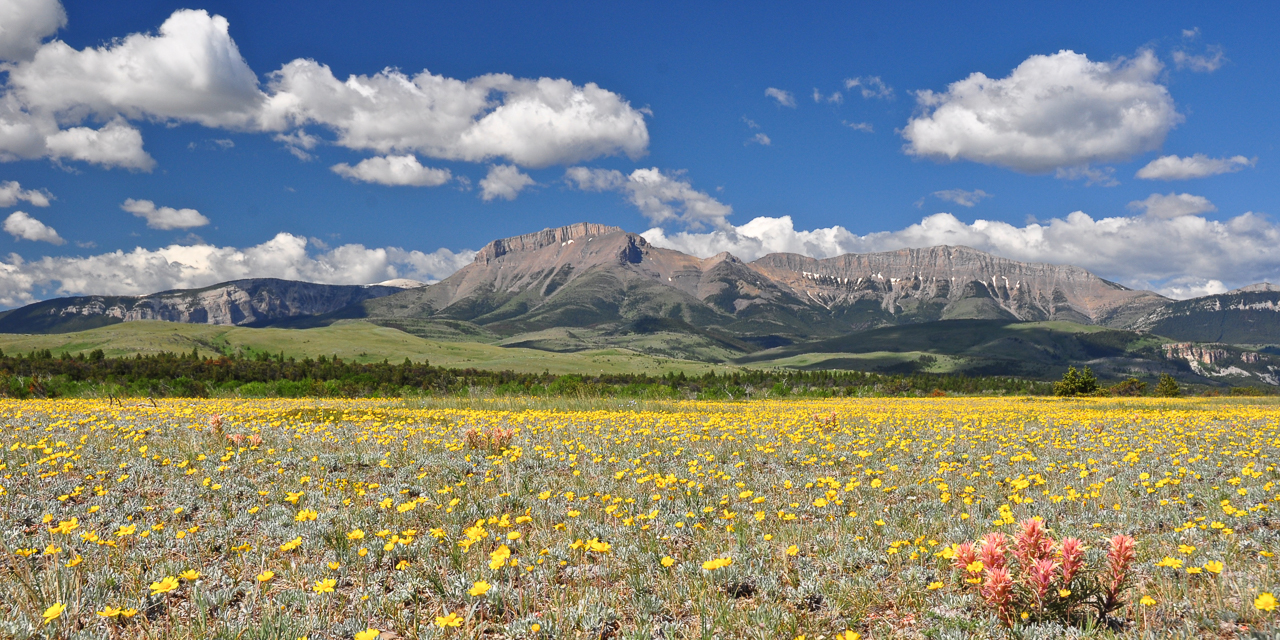 If you are planning to move to the Shelby/Cut Bank/Conrad area, call or message Jessica! She is incredibly kind and very good at what she does! Took me a while to find the perfect place but Jessica was very patient in the process of every place I was interested in until we found the home that fit for me. If you ask Jessica for pictures of a listing, she'll send you videos! Which provides a much more real experience, like you're seeing the home in person. And if you choose to see the home in person, you will be dealing with a very nice, honest woman who knows what she's talking about and will have your best interest in mind. If you don't like what you see, then she will be more than happy to recommend you something else. She won't rest until you found the home that fits for you. Jessica is definitely one of the best real estate agents in the area and I was very satisfied with all of her patience, honesty, time and hard work. Would definitely recommend her to anyone who is buying or selling a home.

Jessica Hedges has set a new standard in excellence in the industry. From the moment of first contact to the day one receives their keys she brings high professionalism as well as a caring personal touch. Whether you are a first time buyer or a flipper be prepared for a top notch experience. I consider Jessica to be an ambassador and expert in her field. At every interlude I felt educated and ready for the next step. You can tell this is not just a job or money making scheme, this is a passion for her, and she makes it an art form. Prompt attention to detail on the contracts and timely communications are a few highlights from my personal home buying journey. And of course on that last day she brought my family a wonderful Gift. I can not imagine using any other realtor. I am sending lots of people her way... <3 Thanks again to you and your team.

Thank you for finding a new family for our little home ❤️. You're the Best - I didn't even have a chance to stress over any aspect of the listing/selling process because you were ahead of the game from the very beginning!!! Thank you, Thank you, Thank you

Jessica was amazing help during the whole process of buying a home. She always had the answers to our questions and was so helpful. Our first time buying a home was an amazing experience and a lot had to do with the help from Jessica. If you are looking to buy or sell I HIGHLY recommend Montana Living Realty!

Moving is always a stressful time, and our move was no different. While our sale went through fairly quickly, there was a snag when a long-delayed appraisal came back lower than expected and containing a few errors. To us it seemed like a crisis, but Jessica helped us and the buyer work through the bad news to achieve a successful resolution without any delays to the sale. We appreciate Jessica's professionalism and engagement in getting us over the finish line.

Jessica Hedges/Montana Living Realty did an outstanding job handling the sale of our house. From preparing it to go on the market, to the closing, she always knew the answers to our questions. Jessica is an exceptional professional in her field and we highly recommend her to anyone selling their home. Great job and thanks, Jessica! 

I have been trying to sell my houses in Cut Bank for two years now. As soon as Jessica was set up to help me I listed with her. Within one month both houses were under contract to sell! Thank you Jessica for knowing the market, pricing them to sell and making it happen. We are super pleased with the service provided.